As our homes age alongside us, it becomes increasingly important to create spaces that adapt to our evolving needs. Aging in place is a growing trend among Bay Area homeowners who want to remain in their cherished homes while enjoying safety, comfort, and accessibility. One essential aspect of achieving this goal is rethinking the bathroom, and specifically, the shower. In this article, we'll explore how innovative shower door designs can make aging in place a seamless and stylish transition.
Enhancing Accessibility
When Style Meets Functionality
Aging gracefully doesn't mean compromising on style. Today's innovative shower door designs seamlessly blend elegance with accessibility. Frameless and semi-frameless glass shower doors, for example, offer a sleek, contemporary look while providing ease of access. These doors eliminate the need to step over high thresholds, reducing the risk of trips and falls.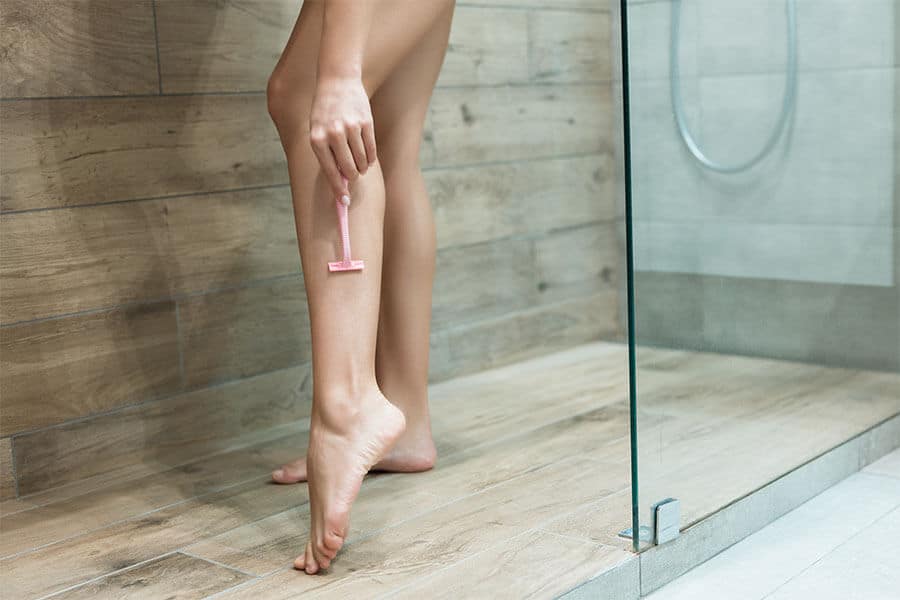 Custom Solutions for Unique Needs
Tailoring Accessibility
Custom shower doors are a game-changer when it comes to accommodating unique needs. Whether it's a wider door for wheelchair access or a low-threshold entry, professional shower door companies like Schicker Luxury Shower Doors can design and install doors tailored to your specific requirements. This level of customization ensures that your shower remains a safe and inviting space.
Brighten Your Space
Maximizing Natural Light
Aging in place often involves considerations of reduced mobility or vision. Innovative shower door designs take advantage of natural light to create well-lit, open spaces. Clear or frosted glass options allow light to flow freely, making the shower area brighter and more inviting. A well-lit bathroom not only enhances safety but also adds a touch of luxury to your daily routine.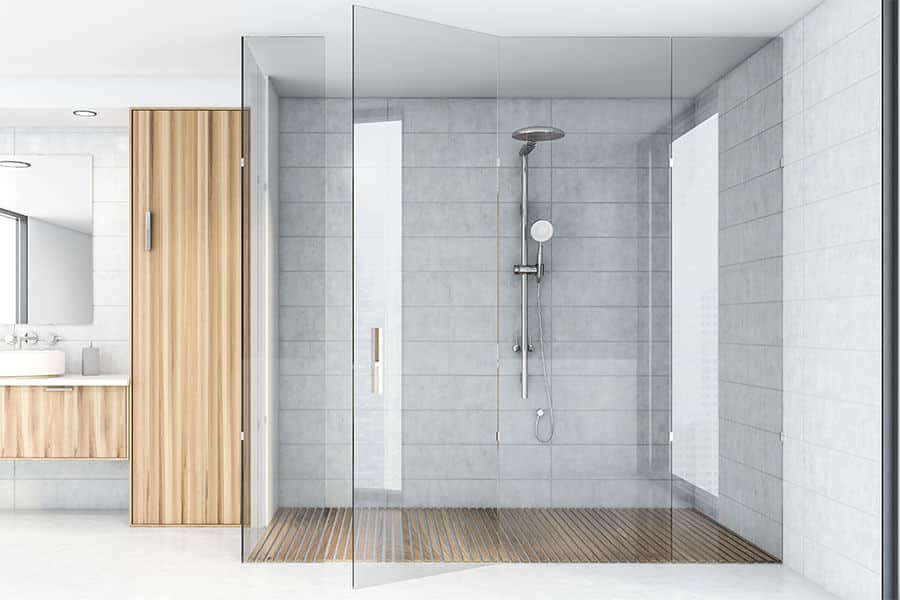 Easy Maintenance
Simplify Your Life
The prospect of aging in place should come with a promise of simplicity and ease. When it comes to shower doors, ease of maintenance is a key consideration. High-quality glass doors are known for their durability and resistance to water damage. They're also a breeze to clean, requiring minimal effort to maintain their sparkling appearance. Aging in place should be about enjoying your home, not worrying about maintenance tasks.
Seamless Integration
Creating a Cohesive Look
Innovative shower door designs don't just enhance accessibility; they also seamlessly integrate with your bathroom's aesthetic. Whether your bathroom has a modern, traditional, or eclectic vibe, custom shower doors can be tailored to match. The result is a cohesive and visually pleasing space where accessibility meets style.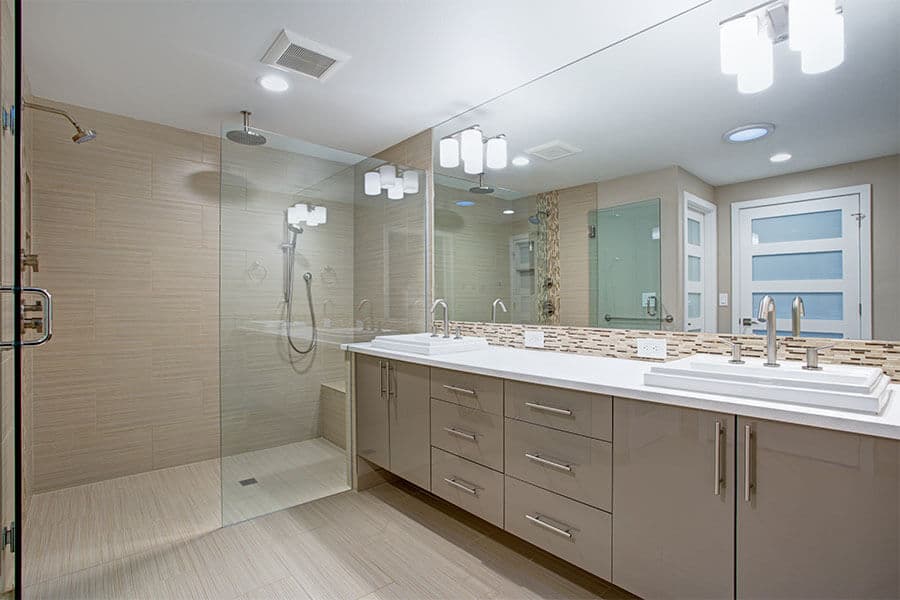 Elevating Your Aging in Place Experience
Aging in place should be a journey filled with comfort, safety, and beauty. Innovative shower door designs are a crucial part of this journey, offering practical solutions that don't compromise on style. With professional installation and customization options, you can enjoy the benefits of accessible shower doors designed to meet your unique needs.
If you're considering aging in place in the San Francisco Bay Area, Schicker Luxury Shower Doors is here to help. Our team specializes in crafting custom shower doors that prioritize accessibility and elegance. Contact us today to explore how we can transform your bathroom into a safe and stylish sanctuary, perfect for embracing the joys of aging in place.