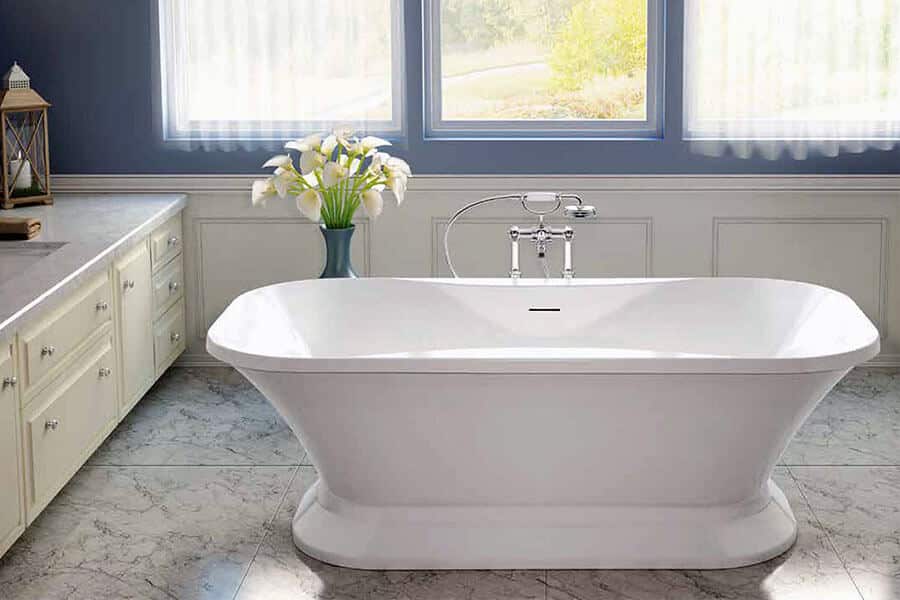 Schicker Luxury Shower Doors in Concord is the largest distributor of Fleurco products in the Bay Area.
In addition to shower doors, we now offer a complete line of luxury, freestanding Fleurco Bathtubs. From modern to elegant, Fleurco's bathtubs will turn any bathroom into a spa-like oasis.
The collection features tubs in various shapes and sizes, constructed from high-quality acrylics and Lucite® materials for high-shine and long-lasting durability.
Fleurco has built its reputation on designing and producing shower and bath products that are a cut above the competition, featuring technological innovations that set the standard in the industry.
FEATURES:
Lucite Acrylic Bathtubs
Easy to clean high-gloss cast acrylic
Pre-installed chrome on brass drain
Spacious bathtubs for better comfort
Slotted clean overflow on all models
White drain cover included for all models
Adjustable leveling feet
You can explore the full line of Fleurco Bathtubs at Fleurco, and in our photo gallery. Contact Schicker for questions about Fleurco bathtub products and pricing.
ARIA
– A harmony of design, style and quality
Made with Lucite® acrylic, Aria bathtubs are spacious and luxurious, offering both classic and contemporary shapes to suit every need and style preference.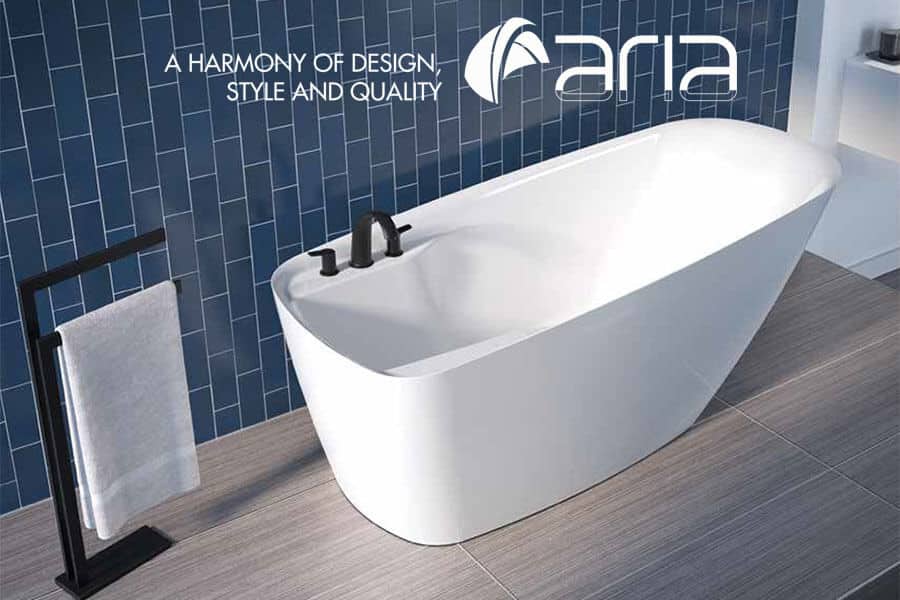 OPUS
– Beyond Comfort
Made with high-quality acrylic sheet, Opus freestanding tubs wrap you in warmth and provide you the ultimate in relaxation.
From elegant, body-hugging curves to Victorian-inspired details, Opus tubs offer deck-mount faucet options to make your bathroom the most stylish room in the house.