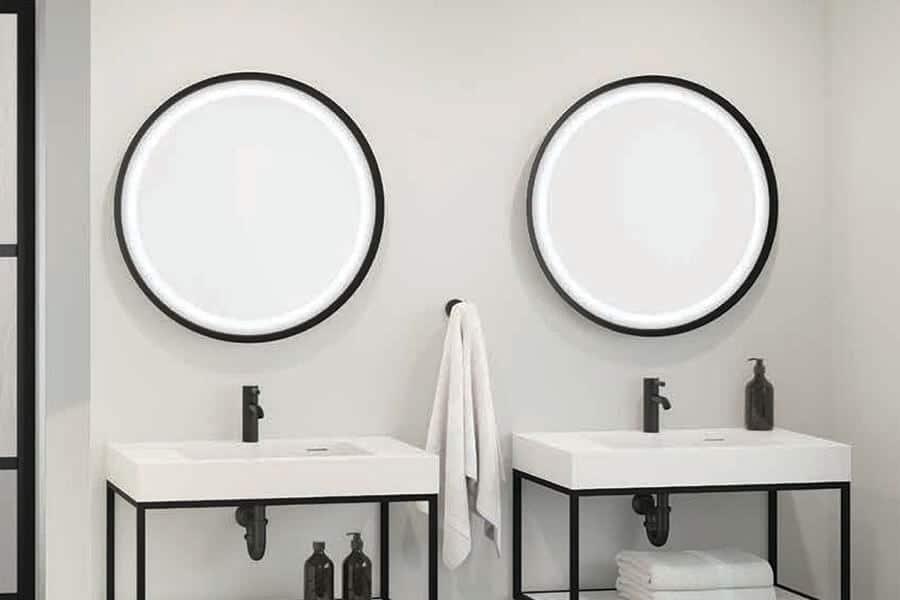 Fleurco Mirrors and Vanities
Schicker is proud to offer an exciting line of luxury bathroom mirrors and vanities that are sure to provide the stunning elegance and intelligent design you've come to expect from Fleurco.
As part of our expanded Fleurco product offerings, these modern mirrors and vanities are a perfect complement to your contemporary bathroom and existing Fleurco shower doors.
Of course, any Fleurco mirror, vanity or shower door can be purchased individually but you may wish to consider combining them if you're planning a complete bathroom remodel or makeover.
Fleurco's quality is well known and unmatched in the industry, and Schicker is proud to carry their brand for Bay Area homes. Fleurco has been on the leading edge of bathroom design and innovative technologies developed for bathroom fixtures for decades.
We invite you to explore the full line of Fleurco bathroom mirrors and vanities, as well as their wide assortment of bathtubs and shower doors.
STAK VANITIES
This modern, solid surface line celebrates the art of options with choices such as countertop style, backsplash, apron, and frame styles.
These options will allow you to truly build your own vanity to your exact needs. 3 sizes available and integrated shelf. Towel bar also included on STAK Trio model.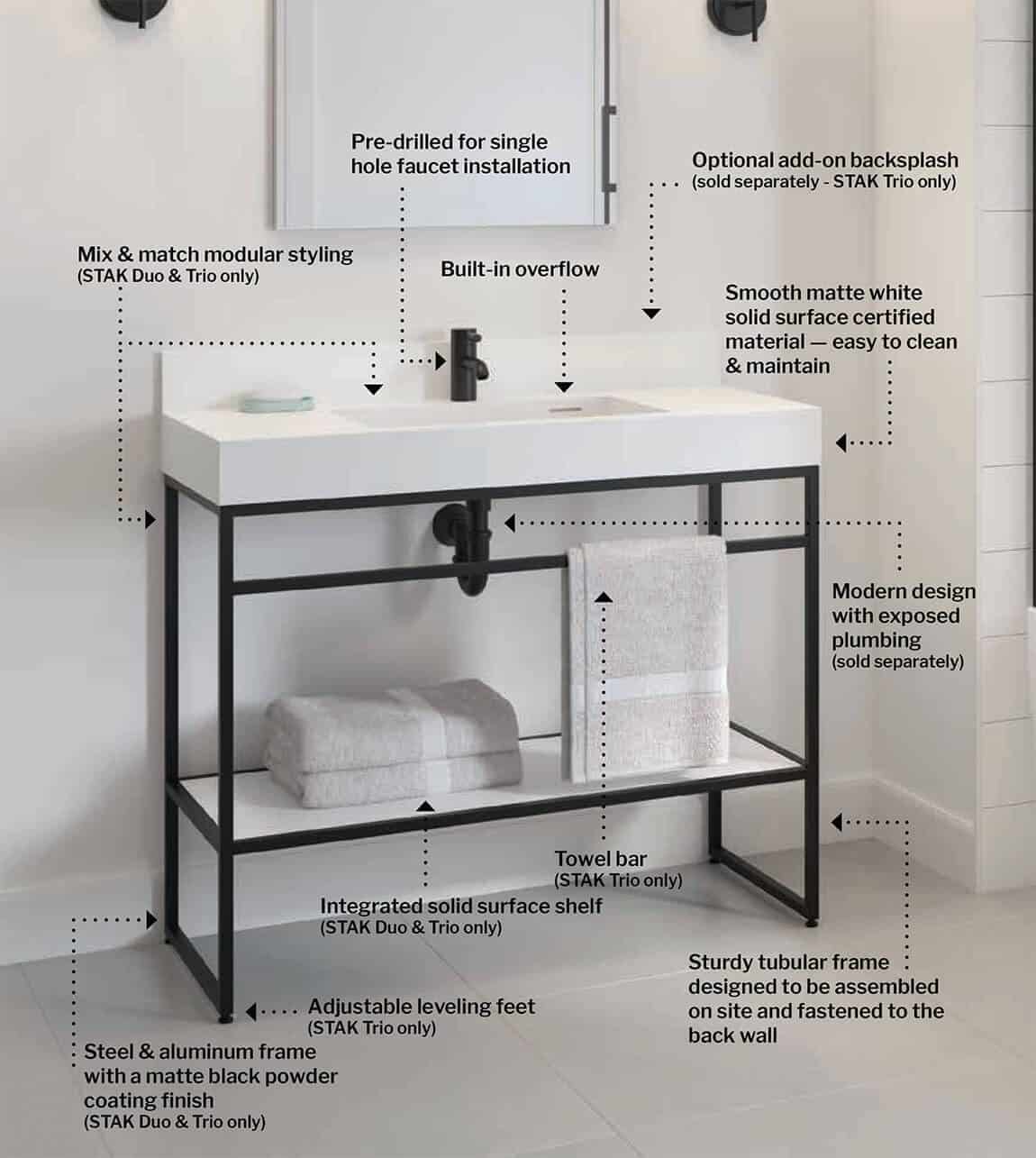 LIGHTED MIRRORS
See yourself in the best light with Fleurco's modern lighted bathroom mirrors.
Available in a multitude of shapes and sizes, our mirrors add a beautiful touch to your space that is both practical and stylish.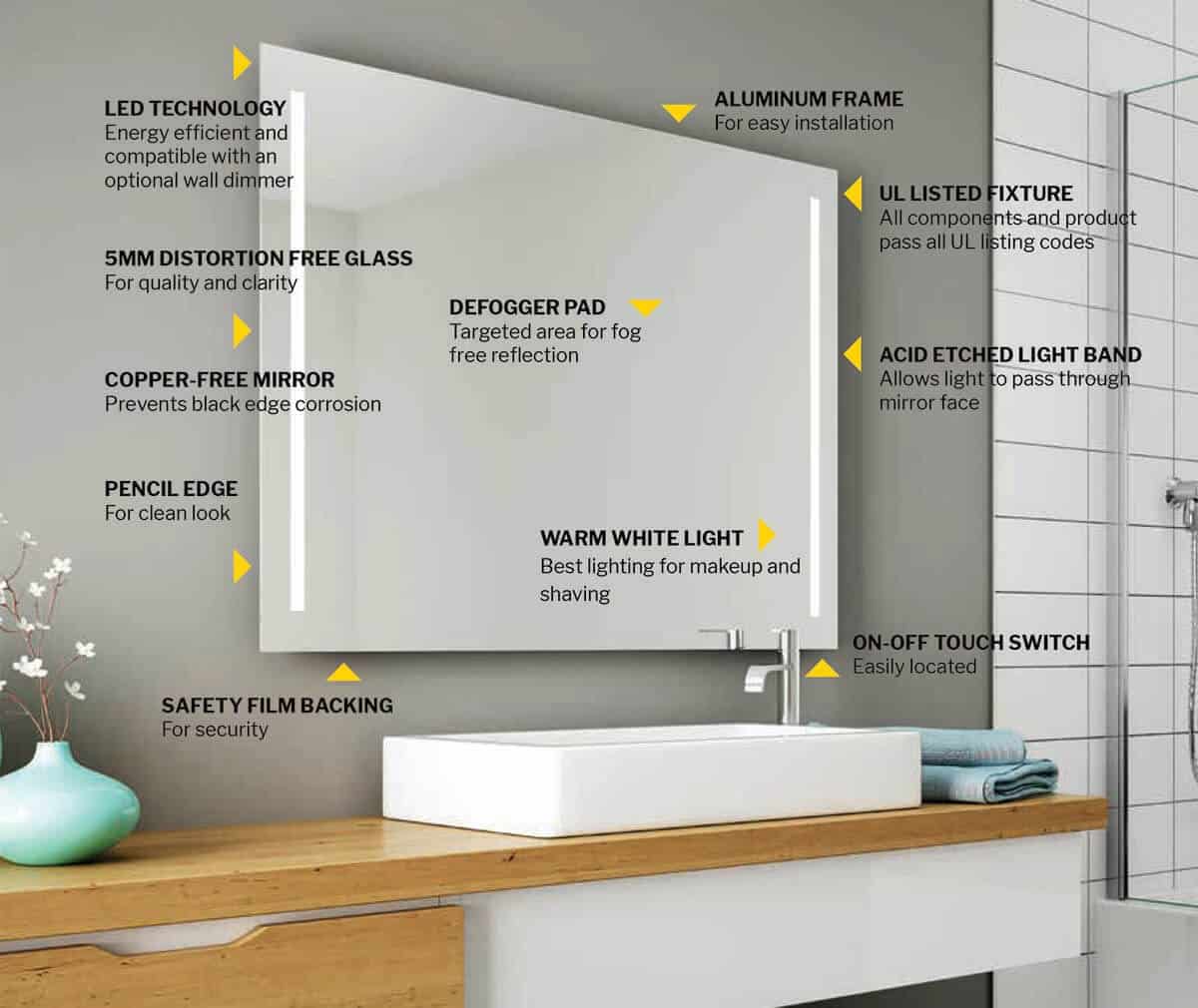 MEDICINE CABINETS
When you need extra storage space, Fleurco's medicine cabinets are the perfect solution.
Single, double and triple door options accommodate sinks of all sizes with beveled or flat edges and adjustable glass shelves.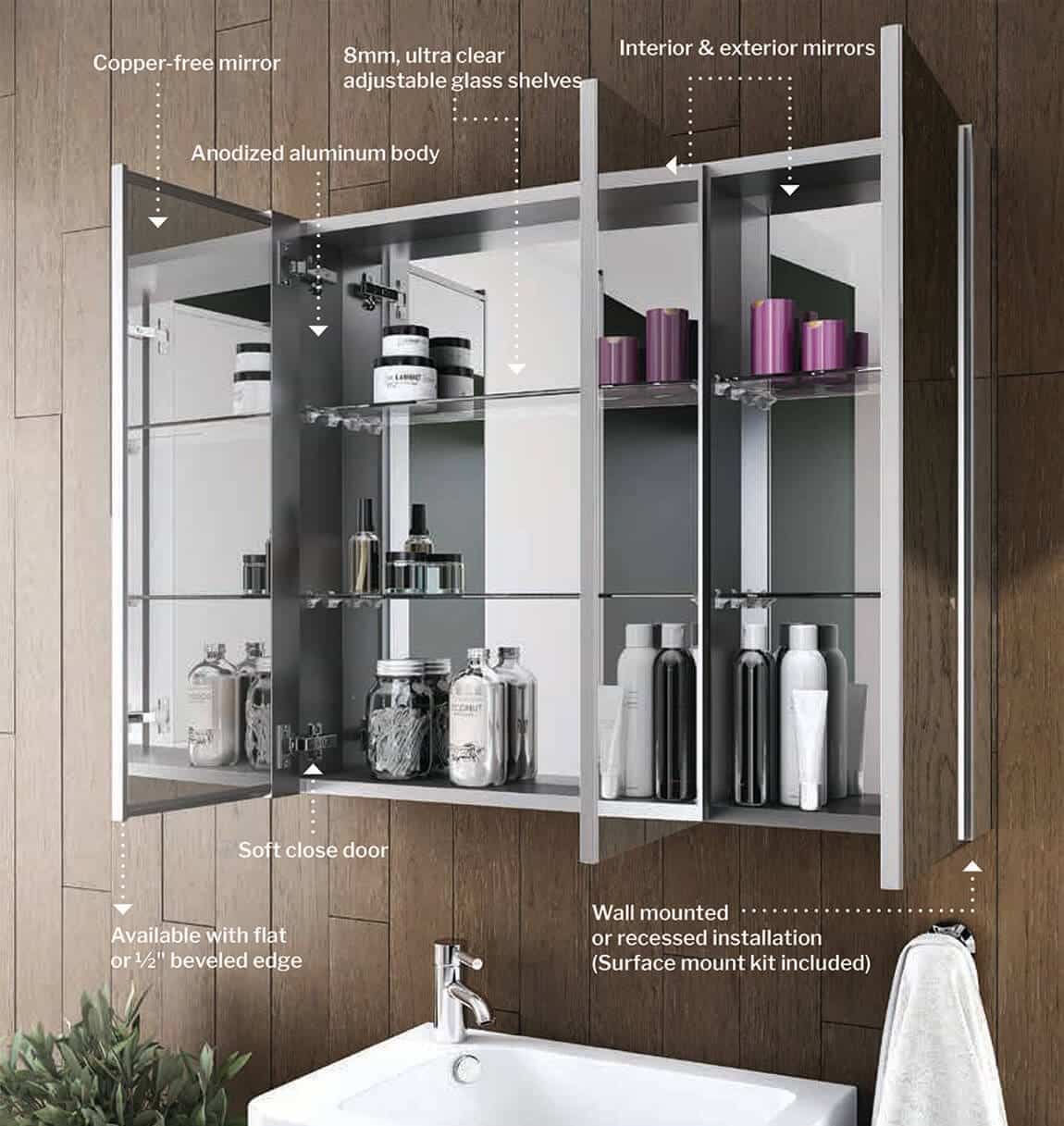 LED MEDICINE CABINETS
When you need extra storage space, Fleurco's LED medicine cabinets are the perfect solution.
Energy-efficient LED bright white light is suitable for makeup application & shaving.