Schicker Shower Doors for Sale and Installation in Dublin
We can create a customized shower door that fits your needs and budget. We offer a variety of styles and sizes to meet your needs. Whether you need a traditional or a sleek and modern style, we can help you find the perfect fit your home in Dublin, California.
Our skilled technicians can install a door that's right for you. Not only will our standards precede your expectations, but Schicker shower installations also provide long-term ease of use for years to come.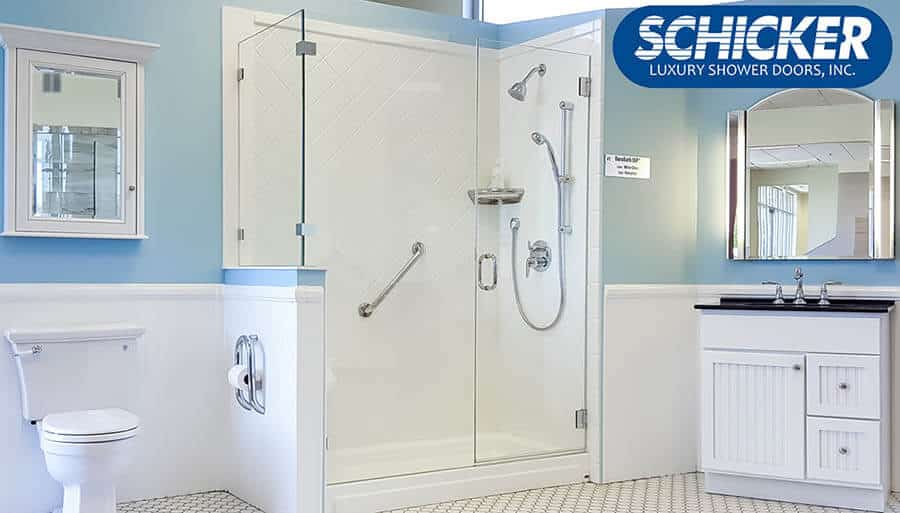 All Glass Enclosure
Since the inception of our line of luxury shower doors, we have created a modern and clean look for our customers in Dublin, CA. These products eliminate a metal framework and provide a sleek and contemporary look to any bathroom.
The application of crystal-clear glass adds a layer of protection to the enclosure and prevents the green tint from developing as the glass thickness increases.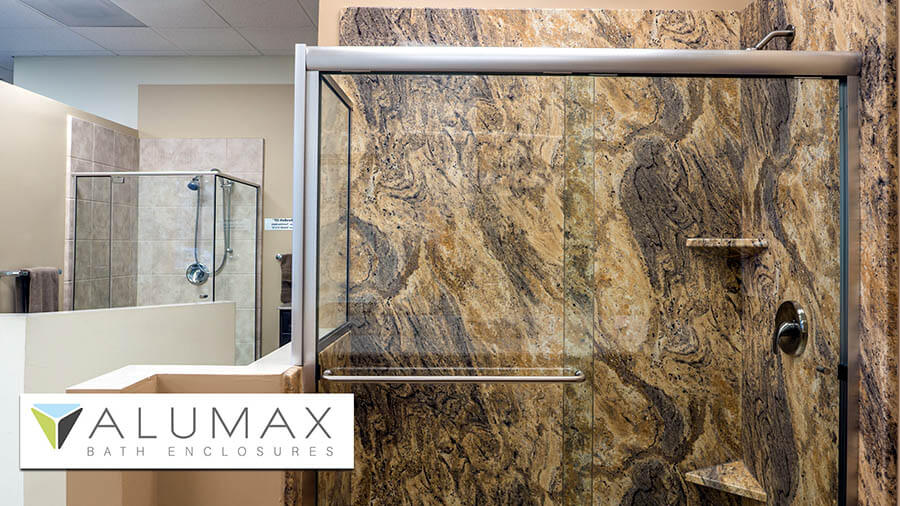 Alumax Enclosures
Aluminum-framed bath enclosures made by, Alumax, the leading manufacturer of bright-anodized extrusions, are available to Dublin, CA home owners in various colors and patterns.
These can be powder coated and used with a variety of glass designs. Some of the options that can get considered include the Stik Stall, Sliding, and Pivot shower doors.
The high-quality construction and materials used by Alumax for its bath and shower enclosures get designed to provide a lasting value to the homeowner or designer. We also offer a variety of finishes and hardware options to meet your specific requirements.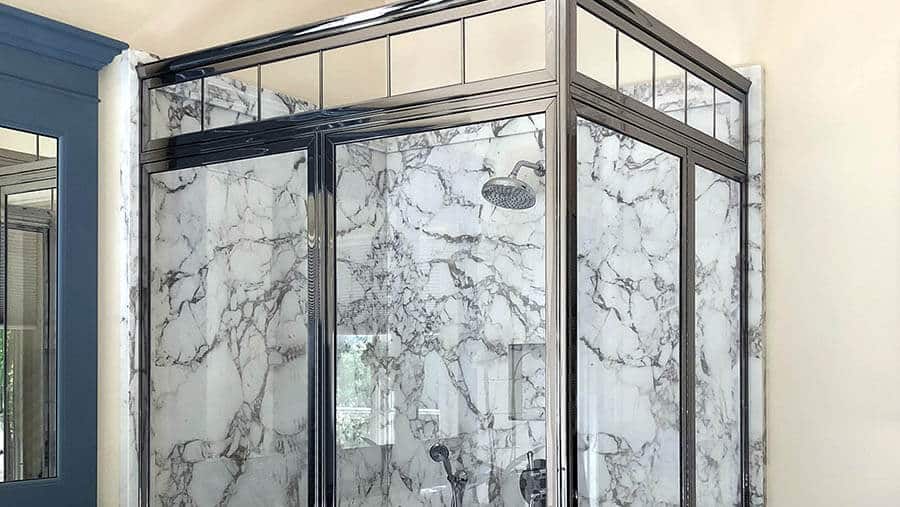 Brass Frame Enclosure
A brass frame shower enclosure is the ultimate choice for any bathroom in Dublin, CA.
The smooth and creamy appearance makes it an ideal addition to any room. Its custom-made brass frame provides a beautiful shine that cannot get matched by aluminum.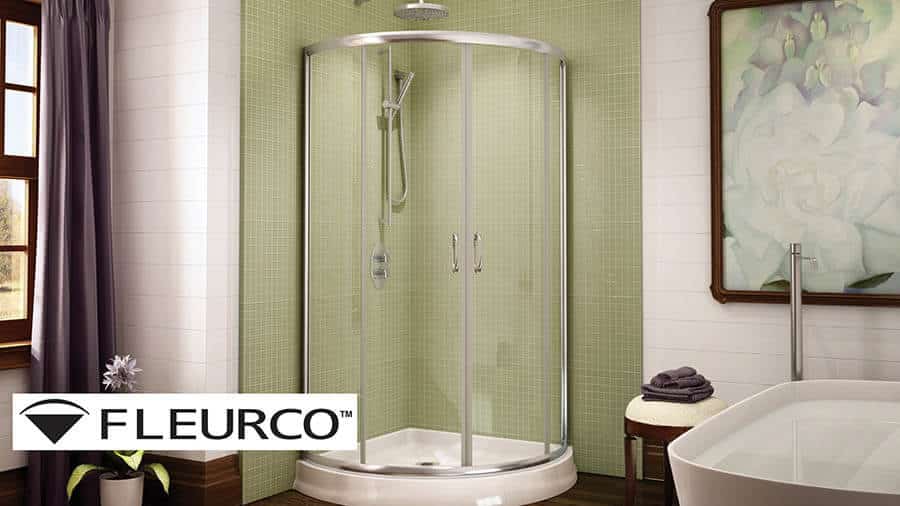 Fleurco Shower Enclosures
The Fleurco Shower Door company's full line of glass products includes a full line of bathtub and shower doors. These are ultra-high-quality, modern bathroom products made with European-style craftsmanship.
Their elegant rolling systems and stylized hinges allow them to blend into any bathroom design seamlessly. Its classically-designed shower bases and finishes are ideal for contemporary and traditional bathroom applications.
Through our website, you can find the various types of shower doors that Fleurco offers in Dublin, CA. You can also browse the image gallery to see the full range of Fleurco's products.
We believe our products are some of the most innovative and high-quality in the industry.
Contact us today to learn more about how we can help you create a customized bathroom.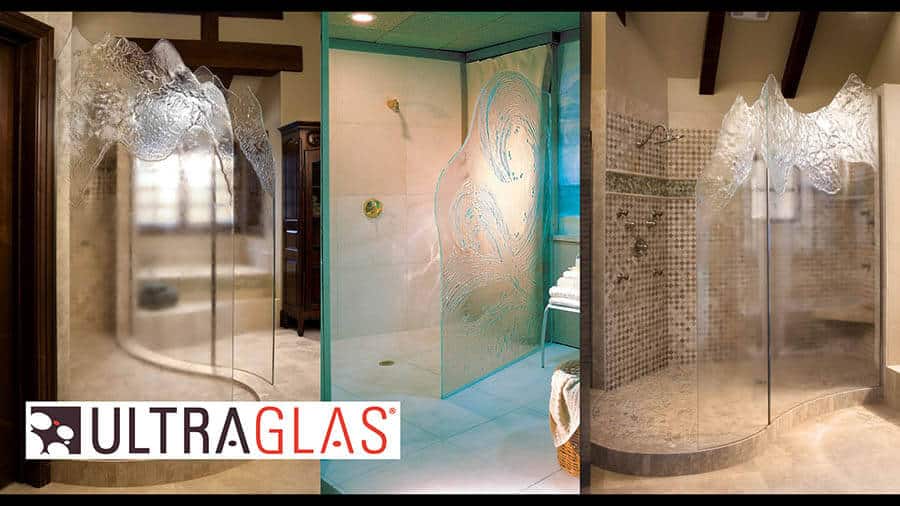 UltraGlas Shower Enclosure
UltraGlas is a manufacturer of innovative glass shower doors and enclosure products that bring a significant factor to your bathroom. Aside from creating a unique look, this glass is also incredibly durable and can get used for the entire shower.
The combination of the glass's texture and light transmission makes it an ideal choice for creating a tranquil and relaxing atmosphere in your bathroom. It can also enhance the sense of space and form. You can also incorporate these panels into your design scheme.
Unlike other types of glass, such as clear glass, UltraGlas can take on almost any kind of surface and opacity. It makes it incredibly resistant to scratches and smudging. Its ability to create an artistic expression and endure multiple types of conditions makes it an ideal choice for any bathroom in Dublin, CA.
How to Get There From Dublin